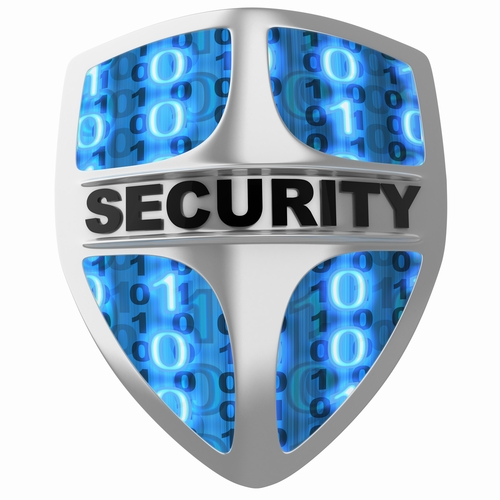 This week our district was affected by a phishing scam that shared a malicious link posing as a Google Doc. Google has addressed the issue but it brings up a timely reminder to keep our accounts secure by using strong passwords and checking device history.
Google has created a security checkup tool that allows you to view a device history of where your account has been accessed. You can report any suspicious activity and it will prompt you to change your password.
The best method of keeping your account secure is to regularly change your password and use a secure password. The best password is the most complicated password you can remember. One idea is to use a short phrase and substitute numbers and special characters for vowels, such as "C@t!nh@t".